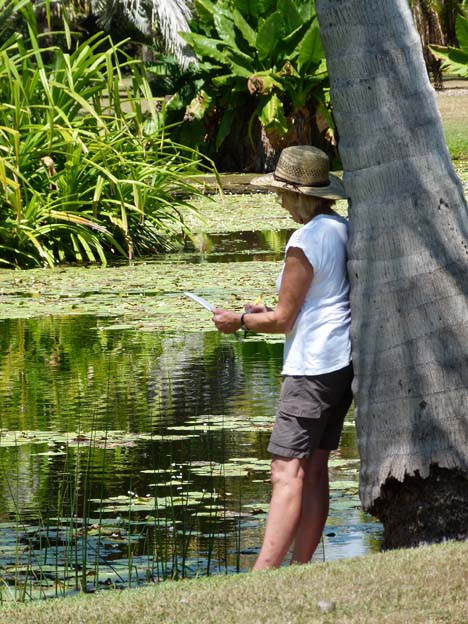 Recently settled in Geographe Bay, in the South West region of Western Australia, there is much to explore and inspire. A temperate climate with contrasting coastlines, ancient forests, fascinating geology and glorious wild flowers.

I am creating colour and texture in surface design through the wet felting process: 'laminating' wool to silk which demands that I engage intimately with the qualities in these natural fibres. Working directly with my hands is liberating, exciting, risky and yet calming, serendipitous. The cloth created changes with manipulation, suggesting further development with layering and stitch.
A Workshop at the Commonage Gallery,
Happs Winery and Pottery in Dunsborough WA.
Sunday11th April 2021
11am - 2.30pm
For further information on this and other
upcoming workshops please click here